achievePayroll is a cloud-based payroll solution that automates the entire process. From managing employee information to validating and sending remittance reports. We're here to help you get rid of your headache.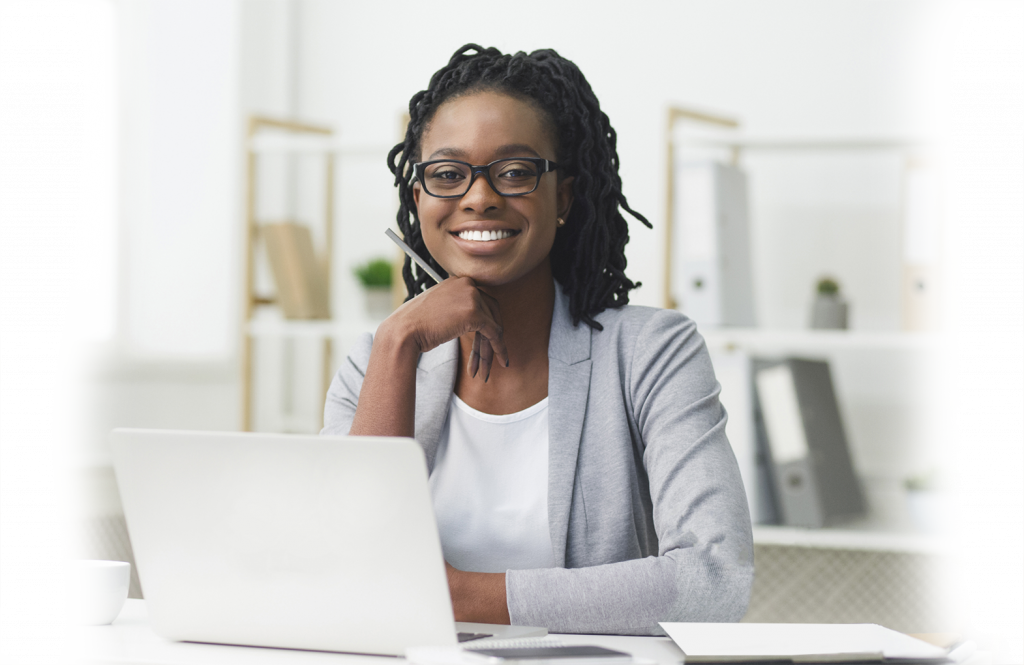 Processing payroll has never been this quick and easy
Think about it. It takes only a few clicks to set up your company with achievePayroll. We can even use your existing excel payroll sheets. If you're looking for a cloud-based payroll software that is intuitive and free of charge, look no further.
Choose achievePayroll,
empower your staff
Our ESS app lets your team manage their payroll details from their phone or laptop – without you having to lift a finger. You get the peace of mind that comes with knowing your team manages their payroll information. Now your staff can:
Your business should not have to worry about payroll
With achievePayroll's ISO 27001 level data security, you can be confident knowing that your business information is protected from unauthorised access. Trust us with your sensitive information so you can focus on running your business!
Get valuable HR and Payroll Insights
Your business needs to be efficient in today's competitive environment. One of the most resourceful ways to achieve this is by getting valuable personnel and payroll insights for your tools. Utilizing our payroll dashboard and other analytics provides several benefits for your organization.
Support, when you need it
We've built achievePayroll so you can run payroll all by yourself. However, if you need help, our team of in-house payroll professionals is ready to jump on a call with you to assist you.
Join the new generation of employers redefining payroll and empowering staff
We've helped 700+ businesses ditch outsourcing, excel, and cash payments.










What are users saying about achievePayroll
CFOs, controllers, accountants and finance admins at companies of every size and industry
rely on achievePayroll to take control of their payroll operations.
Exceptional!
"In over 30 years of practice as an auditor and an accountant, I have processed payrolls of varying degrees of complexity for several organisations using different payroll applications, tools and mechanisms. My recent experience with Achieve Payroll leaves me in no doubt that, with all the features and functionality of a well-thought-through programme, incorporating comprehensive statutory reporting, achievePayroll has finally made payroll processing a pleasurable exercise. The post-onboarding support service is exceptional."
Easy to Use
"The software is easy to use and make payroll preparation stress free. Also, within a minute, it distributes payslips to employees through email and SMS platforms embedded in the software. It automatically generates GRA PAYE report, SSNIT contribution report. it is secure and cost-effective (free) payroll software. Airport West Hotel is very satisfied with achievePayroll as it meets all our payroll challenges and is well-formulated in accordance with all relevant laws and regulations of Ghana. We are happy therefore to recommend achievePayroll to any organisation in need of payroll and HR software."
Fascinating!
Our company got introduced to achieve payroll, and I was excited about the idea to have a system-generated payroll system. It was easy to get on board, and within a day, I had processed payroll and issued out payslips. Achievepayroll has made my life so much easier. I went from spending hours to only 5-10 minutes in payroll processing. I like how achievePayroll is all integrated and connected. The most fascinating feature is the ability to issue secured pay slips to both mobile phones and emails. There is no requirement to print, and it makes it environment friendly as against our previous payslip process. I am enjoying using the system as an accountant and look forward to more features being introduced like leave tracking."
User Friendly
"achievePayroll is everything every company needs. It is so user-friendly, and it can be customized to suit any organization despite how complex your payroll is. I used to have payslips issues because a lot of my employees are in the remote part of Ghana without internet access. The best way out for them to receive their payslips was by SMS but my current payroll software did not have that setup. Achievepayroll brought an end to my woes; just a click and payslips are distributed to all staff. I introduced it to a Consulting firm, and they straight away fell in love with the software. I have been exposed to several payroll software per my role, but I will choose Achievepayroll over all others. Try it too and thank me later! Warm Regards !"
Read up on the Latest on us

Submit your email to subscribe to our newsletters